The Contest is composed of just one test, no selection, no preliminary, no final test.
The Contest consists of Multiple Choice Questionnaire of twenty four to thirty questions, depending upon the level (grade) of the student. For each question a choice of five answers is provided.
The Contest contents are covered in the English Curriculum.
Use of mobile phone or any other electronic device is not permitted.
The Contest questions for each level are divided into three parts. Each question in first, second and third part is worth 3 points, 4 points and 5 points respectively.
There is a penalty of one point for each incorrect answer. If the question is left unanswered, it is worth 0 points. To avoid negative scores, each student begins with a credit of 24 to 30 points. Hence, the minimum score attainable is 0 points.
Each year, several International Summer Camps are organized for national winners of the Contest. The locations, dates, duration, age of participants and availability vary from year to year.
The Creative Learning determines and coordinates the participation of the Pakistani students in the International Summer Camp.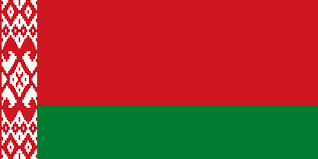 Belarus

Bulgaria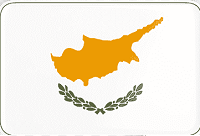 Cyprus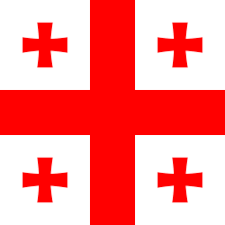 Georgia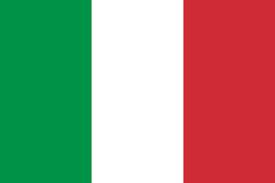 Italy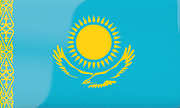 Kazakhstan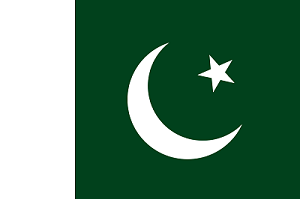 Pakistan

Romania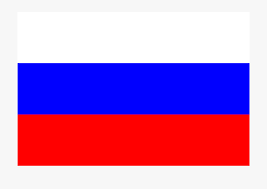 Russia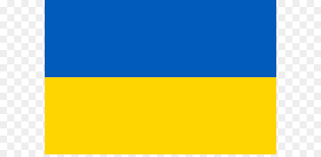 Ukraine