All students from class 1 - 13 are invited to participate in IKLC.
The IKLC will be held in all participating institutions all over the country at the same time.
We encourage participation of maximum number of students from public & private schools.
Schools should not refuse any student to participate in the Contest who is willing to pay the fee.
Registration includes a fee of Rs. 1000 per student which covers the costs of organizing the Contest. There is no registration fee for institution.
All schools and colleges in Pakistan are welcome to host IKLC by registering their students in the Contest.
Contest will be held in your own institution under the supervision of Principal..
The competition has a form of a multiple choice test. You may see past Kangaroo questions in the download section of this site.
At each level of participation the first prize is awarded at the country level to the students who earn the largest sum of points at their level. Likewise the first prize at district and school levels are also awarded. In addition several other prizes are awarded at each level of participation.
All participating students receive a certificate.
Students compete in six grade categories.
LEVELS

CLASSES / GRADES

Pre-Ecolier Level

Class 1 and Class 2

Ecolier Level

Class 3 and Class 4

Benjamin Level

Class 5 and Class 6

Cadet Level

Class 7 and Class 8

Junior Level

Class 9 and Class 10

Student Level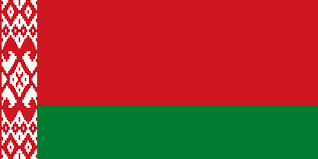 Belarus

Bulgaria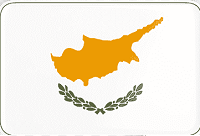 Cyprus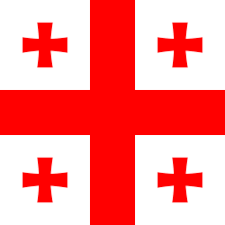 Georgia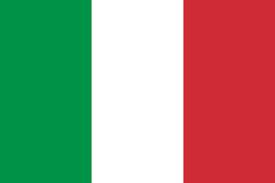 Italy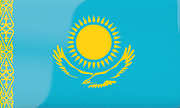 Kazakhstan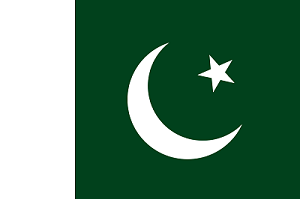 Pakistan

Romania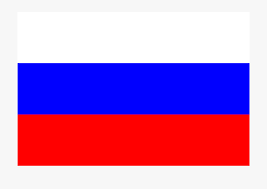 Russia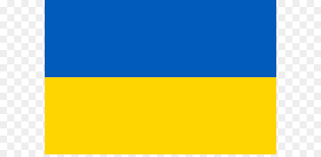 Ukraine